From Painter to Sculptor to Jeweler
Whatknot Studios started out of a need for everything to be art. We began creating jewelry in 2018 as a way to make tiny, wearable, accessible sculpture and have transitioned into creating functional artwork such as drawer pulls, lights, and plein air paintings for your home.
Learn More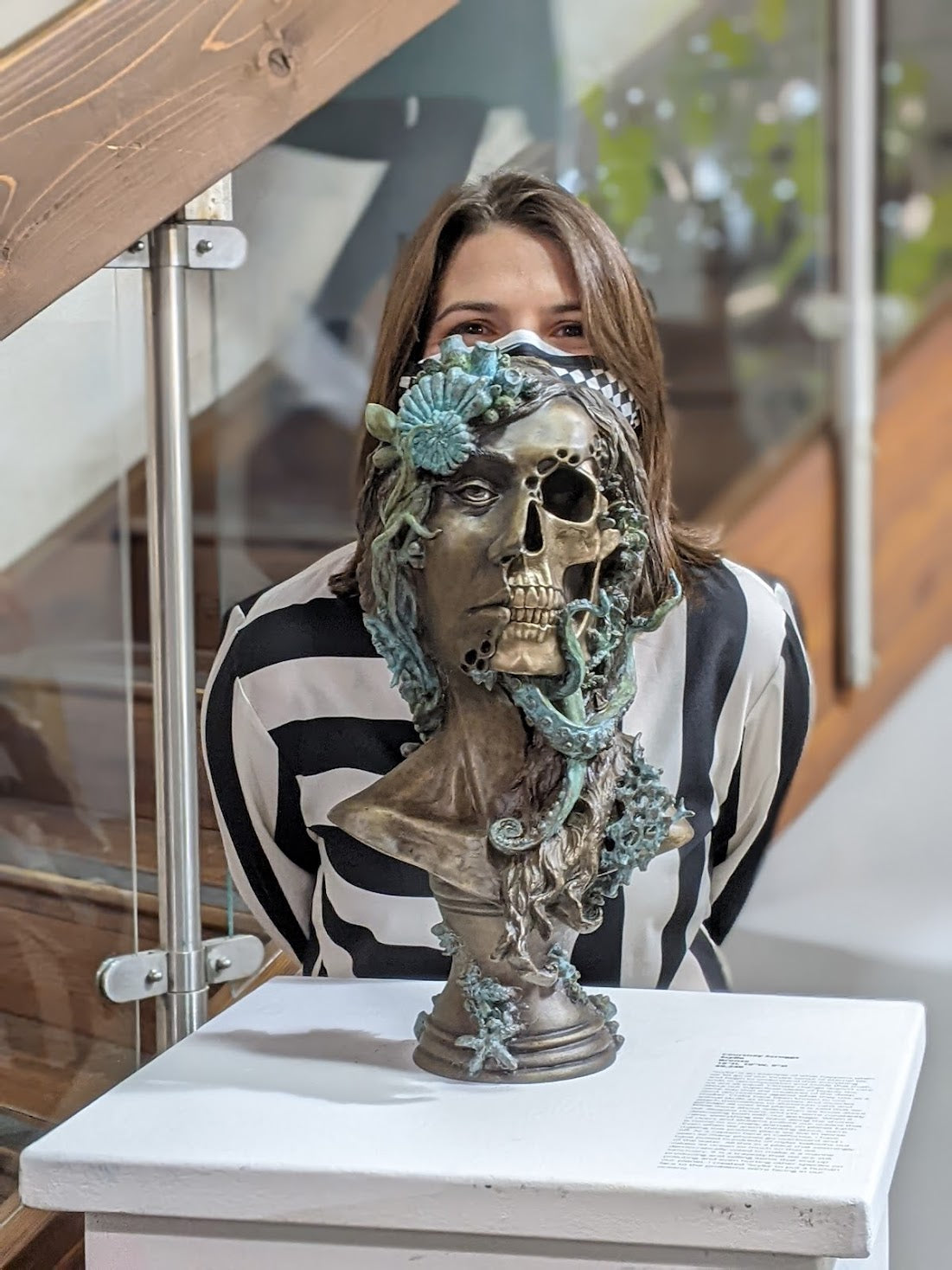 Support us on Patreon
Subscribe on Patreon to support Whatknot Studios founder Courtney Renee Scruggs and receive exclusive updates, tutorials, discounts, rewards, and more!
Visit Patreon